Crafting Masterpieces
The Legacy of Ratnna Sangam
At Ratnna Sangam, we're not just in the jewelry business, we're in the business of crafting masterpieces. Our legacy spans over 88 years, and it's the culmination of generations of expertise, passion and creativity.
Our collection of jewelry is a testament to our dedication to innovation, craftsmanship and excellence. We draw inspiration from traditional designs and infuse them with modern elements, creating pieces that are both timeless and contemporary.
Our gemstones are carefully selected and harnessed to bring out their natural beauty, and our jewelry is created with the same love and care that goes into a work of art. From royal families to famous celebrities, our clientele speaks volumes about the quality of our work.
Come discover the Ratnna Sangam experience and indulge in the world of exquisite jewelry.
Raja Kasliwal
A name that has grown synonymous with traditional Indian jewelry designs. Beautifully incorporating traditional symbols, motifs and designs with contemporary stylish jewellery, his creations are no less than wonders. With hundreds and thousands of gemstones embedded in the frames of gold, silver and other metals, his jewellery still scores in terms of weight and simplicity. He crafts numbered pieces of jewellery every year.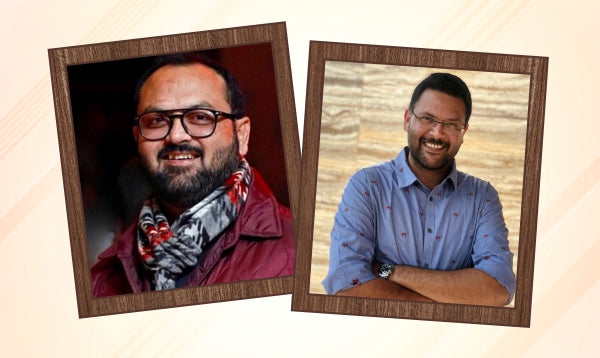 Manish Avnish
Brothers, forming the eighth generation of the family, with their distinct design conceptualisation and methodology perfectly complement each other. With a flavour of contemporary western influence, Manish's design encompasses various Indian aesthetics including cultural symbols, textile motifs and temple friezes. Avnish, with his uncanny talent imparts a distinct look to even a raw piece just by adding & changing something out of his jewel box.
Their creations are one of a kind and reflect the family's philosophy of elegance and grace. The balance and harmony they achieve in their designs, accurately blend India's culture with contemporary aesthetics and their diverse and unique taste.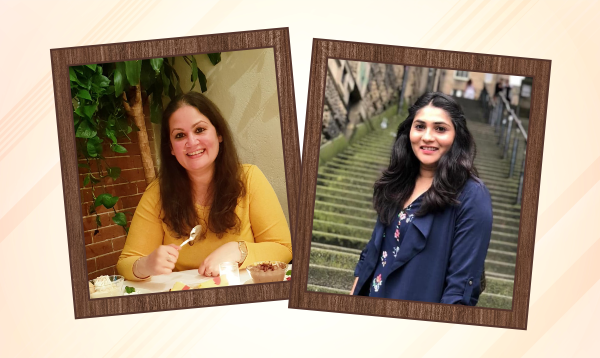 Ritika Priyanka
Ritika studied Gemology in London to take on the responsibility of Creative Director. Priyanka, with a background of marketing and sales, and her natural fascination for all things artistic has the role of the marketing head of the company.
Ratnna Sangam supports
Udayan Care, a non-profit organisation
with a vision to 'regenerate the lives of the disadvantaged', particularly children and women. A part of our proceeds goes to Udayan Care.